A contribution  from London, England: I would like to share my quarantine-themed experimental short movie with you. It is called 'Malevolent' focusing on an illusionary world of a self-isolated...
read more
Greg Mason Burns writes: "This was taken on April 17, 2020, in Brunswick, Maine in the US. The name of this picture is "Which Corona?", and that's partly because of the Corona sign in the window, but also the fact that the St. Patrick's Day sign was never taken down...
read more
Interview mit den Dokumentarfilmemacher-innen Nuray Sahin und Miriam Thiel-Alberts über ihr Projekt: "Staying at Home Stories": Wie kamt ihr dazu dieses partizipatorische Filmprojekt über das neuartige Corona-Virus zu machen? Miriam: Ich habe so etwas wie die Corona...
read more
Kibera Slum, Covid-19 sensitization with Mutual Aid Kenya, 30/03/2020 We had a sensitization program in Kibera working with a grass roots NGO Feminist for Peace, Rights & Justice centre. They were able to mobilize for us the community around Kisumu Ndogo. We...
read more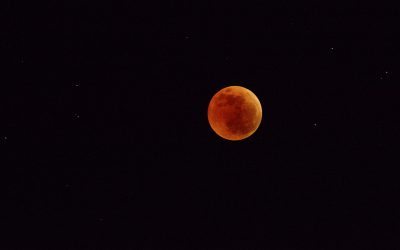 ...just to divert your attention and gear it toward a miracle: The Blood Moon It's going to happen again tonight (s. attached schedule) Times and days of appearance in April 2020: WELLINGTON = Mittwoch * 8. April 2020 * 14:35:05 Uhr (NZST) SYDNEY = Mittwoch *...
read more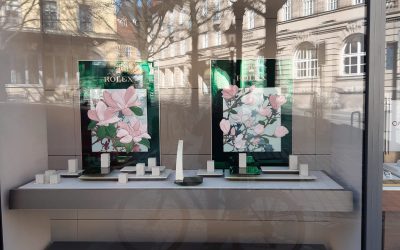 ANDY! - A Randy Rainbow Song Parody https://www.youtube.com/watch?v=2Kydr2a7Uy4
read more