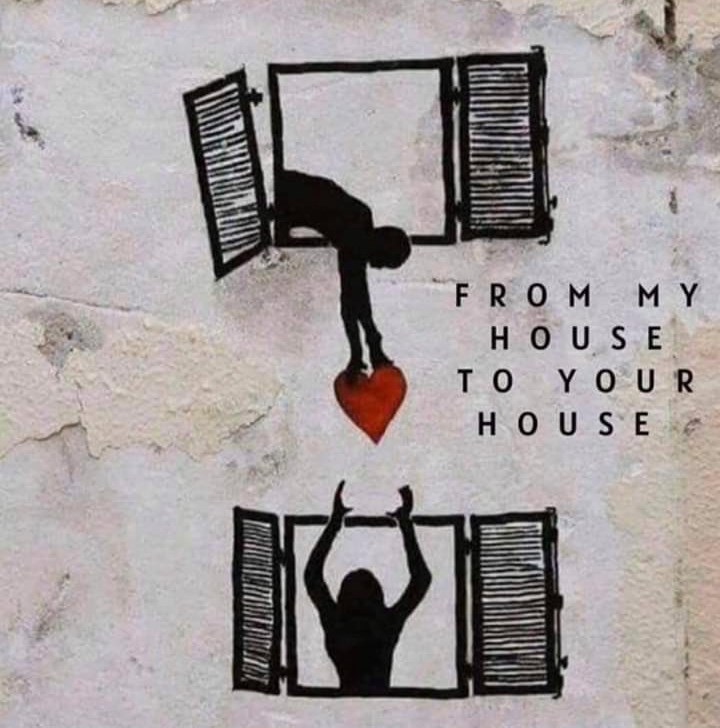 These are pictures, graphics, texts I found on the internet. I do not own the rights to them. I don't know the right owner, but I'm assuming it's ok to post them here.
Coronavirus: Der Große Schlaf | Doku | ARTE
In German, different directors © ARTE 2020
Jeden Tag zwingt das Coronavirus noch mehr Menschen ins Haus. Wie verändert es den Alltag in anderen Ländern? Ob Los Angeles, Mailand, Peking, Tokio oder Dakar – nichts und niemand scheint das Coronavirus aufhalten zu können. Wie verändert sich das Leben der Menschen, wie reagieren die Verantwortlichen in den anderen Ländern auf diese noch nie erlebte Herausforderung? ARTE-Reporter berichten aus ihrer alltäglichen Perspektive, wie ein Virus die ganze Welt dazu zwingt, innezuhalten, um zu überleben.

►Video auf Youtube verfügbar bis zum 26/03/2023
►Abonniert den Youtube-Kanal von ARTE:  http://www.youtube.com/user/ARTEde
Folgt uns in den sozialen Netzwerken: Facebook: http://www.facebook.com/ARTE.tv Twitter: https://twitter.com/ARTEde Instagram: https://www.instagram.com/arte.tv/